Growing Up At the Amazeum: An Interview with Savvanah Bollinger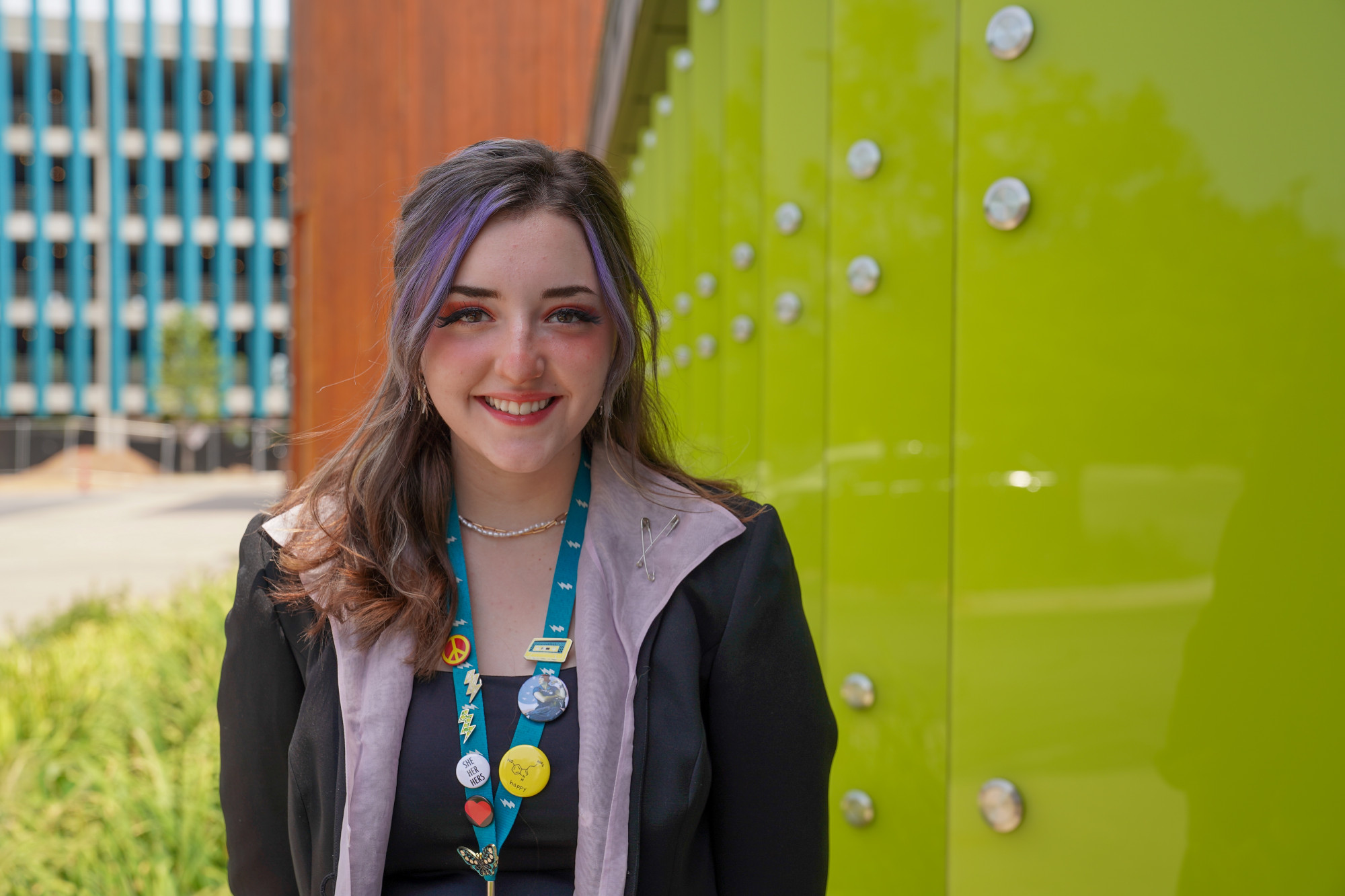 While some people walk through the front doors of the Scott Family Amazeum once and leave with a day full of memories, others walk through and create a lifetime of memories. Savvanah Bollinger is one of those people. She started coming to the Amazeum when she was a kid and kept coming back, eventually landing a position with the Amazeum as a Retail Store Associate. For Savvanah, the Amazeum is more than a fun museum. It is a place that has inspired her to pursue lifelong learning and explore the world around her. As a team member, she loves watching people experience the same spark of curiosity that she did. She sees the Amazeum as an amazing place for anyone, where "Fun doesn't have an age limit."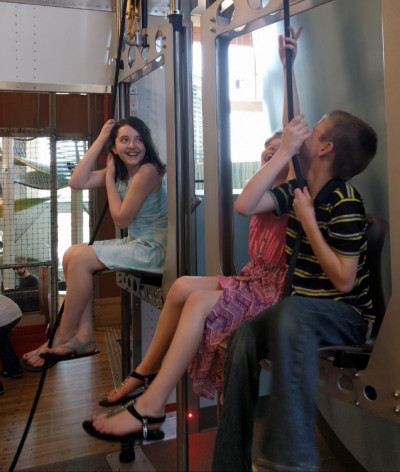 Savvanah grew up visiting the Amazeum once a week as a part of her family's membership. As a homeschooled child, she loved spending time in the 3M Tinkering Hub, along with the Homestead Cabin and Farm and the Canopy Climber. But aside from the fun and play, her mother saw an opportunity for Savvanah to supplement her education. The Amazeum provided a fun and safe learning environment to connect with other homeschool families while learning new things related to science. Savvanah looks back and sees the Amazeum as an extension of her education which allowed her to learn many things through play. She credits her experiences in the 3M Tinkering Hub with sparking her interest in computers, which led her to earn certifications in computer science as a high school student.
Working at the Amazeum has been a rewarding experience for Savvanah, and she sees the love for learning and creativity that is shared among everyone on the Amazeum team. It makes her feel like she has a place to belong, a place that feels like home. Savannah observes that, "At the Amazeum, you actually have to experiment and see what happens before anything cool happens, and it is so much more rewarding versus just pulling a lever and pushing a button." The biggest thing she has learned from team members and guests is the power of a smile and a simple conversation to change someone's day for the better.
There are many things that she loves about the Amazeum, and she tells her family and friends about it and that it appeals to any age group. When thinking about the Amazeum experience, Savannah believes that, "Whatever you want out of it, you are going to get it!"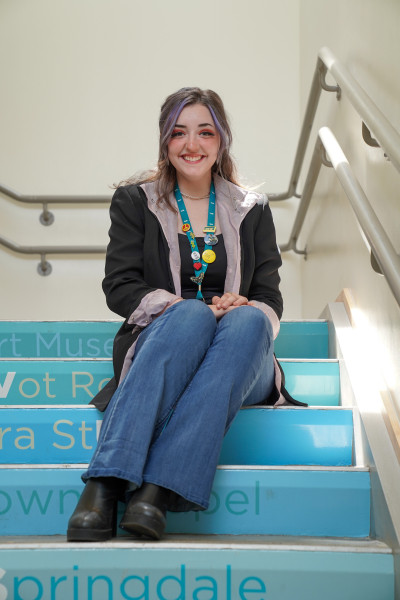 As a 17-year-old high school graduate beginning her freshman year at Hendrix College this fall, Savvanah has big plans for the future. She will be majoring in pre-law, with the goal of making an impact and helping people. Savvanah wants to pursue higher education because she knows that there is so much more she is capable of doing, and she credits the Amazeum with fueling her desire to learn. Working at the Amazeum has helped Savvanah to find potential in herself and provided her with the confidence to achieve her goals. No matter what direction she goes in life, she knows that the Amazeum will always be there for her and that she has more than one home to come back to.