Chill Where It's Chilly: 5 Things to Do at the Amazeum
It's memorial day weekend! Looking for things to do in NWA to keep out of the heat? Check out our favorite list of "chill" things to do at the Amazeum that the whole family will enjoy.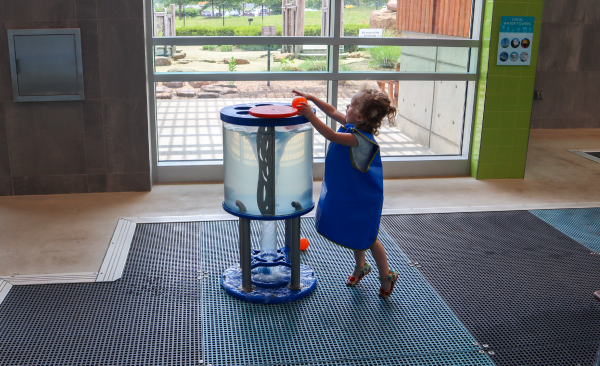 1. Nature Valley Water Amazements
In this exhibit, guests of all ages can interact and explore the world of water! From a water tornado to our dragon bowl that creates mysterious sounds, guests are able to engage and discover the inner workings of water through science and engineering.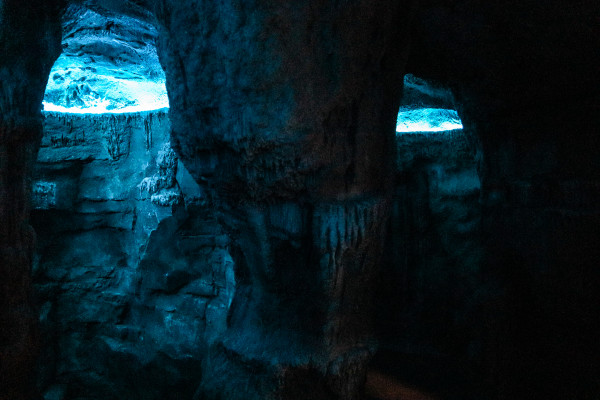 2. The Cave
Our Cave represents the natural presence of rock formations, caverns, and caves that are seen all over the Ozarks. Come and explore the secrets and wonders of caves by looking for "bats", hearing the water drop, and feeling the cold wind.
3. Check out the opening of Building Buddies
Our newest exhibition welcomes families to play, explore, and better a community. It offers a variety of activities to assist the various characters, or "buddies," in improving their homes! Visitors are immersed in a multisensory environment full of STEAM learning activities that are intended to encourage social behaviors such as sharing, cooperating, taking turns, and teamwork.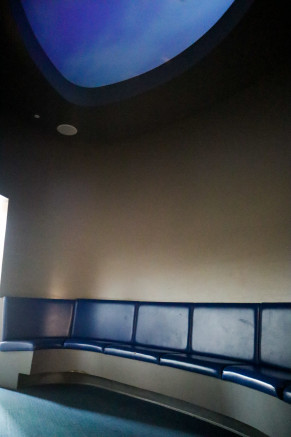 4. Cloud Theater
Come and chill out in our Cloud Theater. This space is a cool-down area in a dark room with a ceiling-mounted monitor that features a time-lapse of calming clouds and relaxing music that offers a sensory-friendly experience.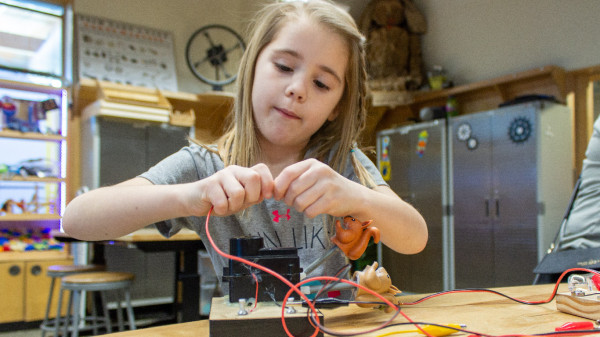 5. Circuit Block Party
Our Circuit Block Party is a gathering on every last Sunday of the month where kids and adults can learn about electric flow, and how lights turn on through circuit connections. Excite your curiosity of circuit blocks and drop-in Sunday the 28th from 2:00 pm to 4:00 in the Tinkering Workshop.